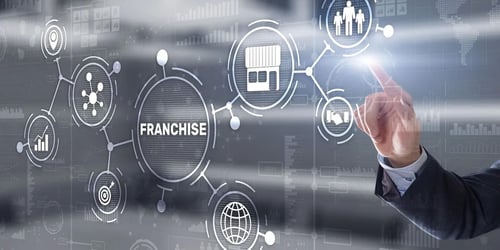 " Fractional franchises, or partial or shared franchises, offer a unique alternative to traditional franchise ownership models. In a fractio...
Training
By incorporating a SaniGLAZE franchise into your already established business, you open the door to a myriad of advantages. With this franchise, you gain exclusive access to cutting-edge products and a meticulously designed application process that has been utilized in countless facilities nationwide for over two decades. This means you can tap into a wealth of expertise and proven techniques to achieve a higher and more durable level of cleanliness.
Support
SaniGLAZE offers franchise owners comprehensive support, including national marketing efforts, attracting, and engaging qualified leads. The dedicated marketing team at headquarters ensures a steady stream of potential customers for franchise owners, maximizing their success. Franchisees receive extensive assistance, including training, technical support, sales advice, and access to 24/7 online resources.