At SaniGLAZE, our franchise member's success is our top priority.
By becoming a SaniGLAZE franchisee, you will receive unparalleled support: from targeted marketing, extensive technical training, and sales advice, to cutting-edge proprietary processes and products.
Our Support Sets Us Apart
Becoming a SaniGLAZE franchisee means access to a host of exclusive benefits from day one. We work with our franchise owners on an individual basis to help guarantee the best chances for their continued success. Working with SaniGLAZE provides the opportunity, and our most successful franchisees are those that seize that opportunity and run with it.
While there is much ground to cover, we make it as easy as possible for you to get started by connecting you to the resources that will be instrumental in developing and growing your SaniGLAZE business well into the future.
Our franchise support includes, but is not limited to: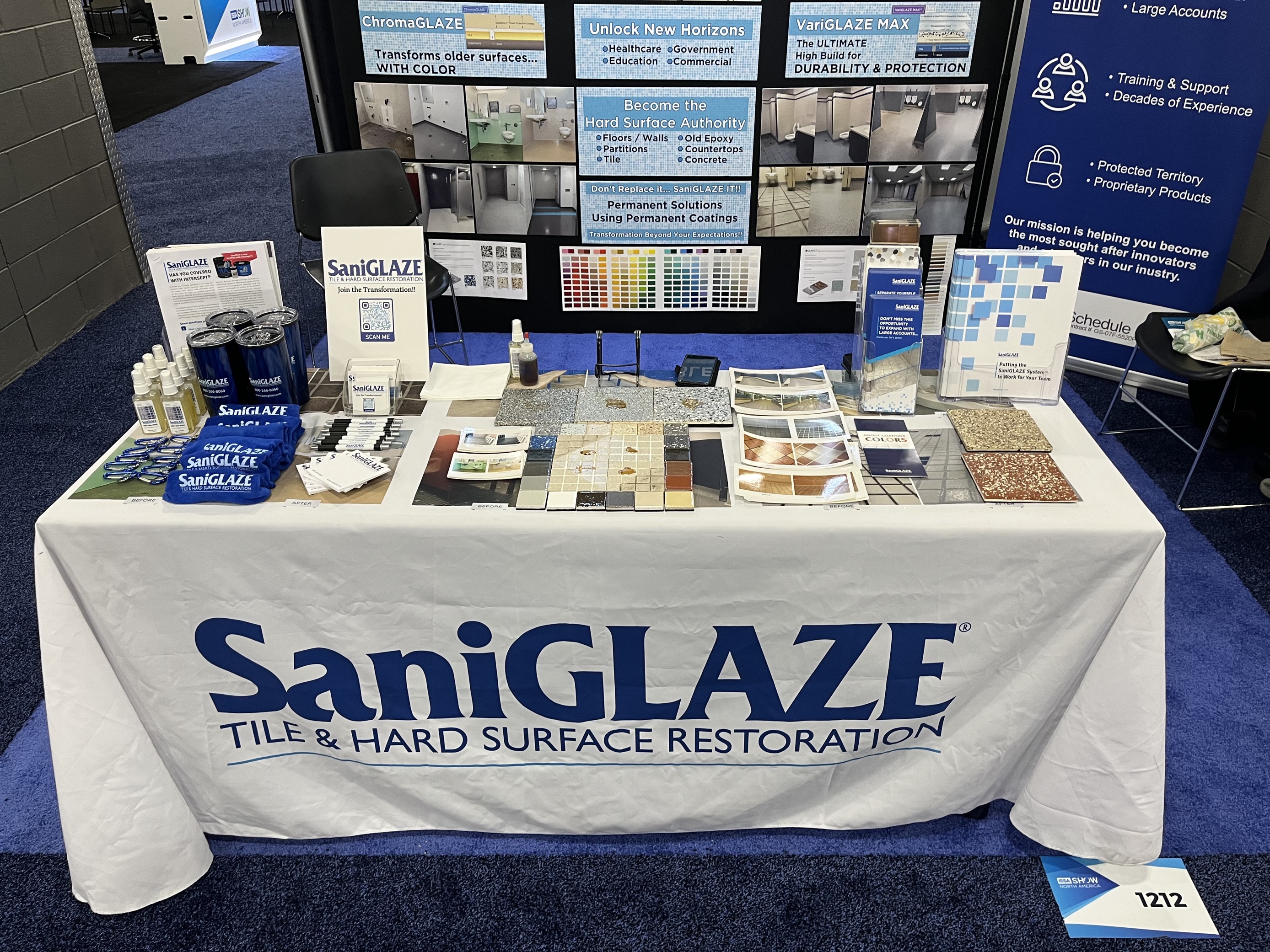 Marketing
SaniGLAZE is constantly marketing behind the scenes for our franchise members. We know who the purchasing influencers are in our target accounts, specifically within our high-value market verticals (healthcare, education, business, industry, and government). We are constantly in touch with them via digital marketing to nurture and develop sales opportunities. We exhibit at a number of national tradeshows and provide loaner exhibits for franchisees who wish to exhibit at local or regional tradeshows.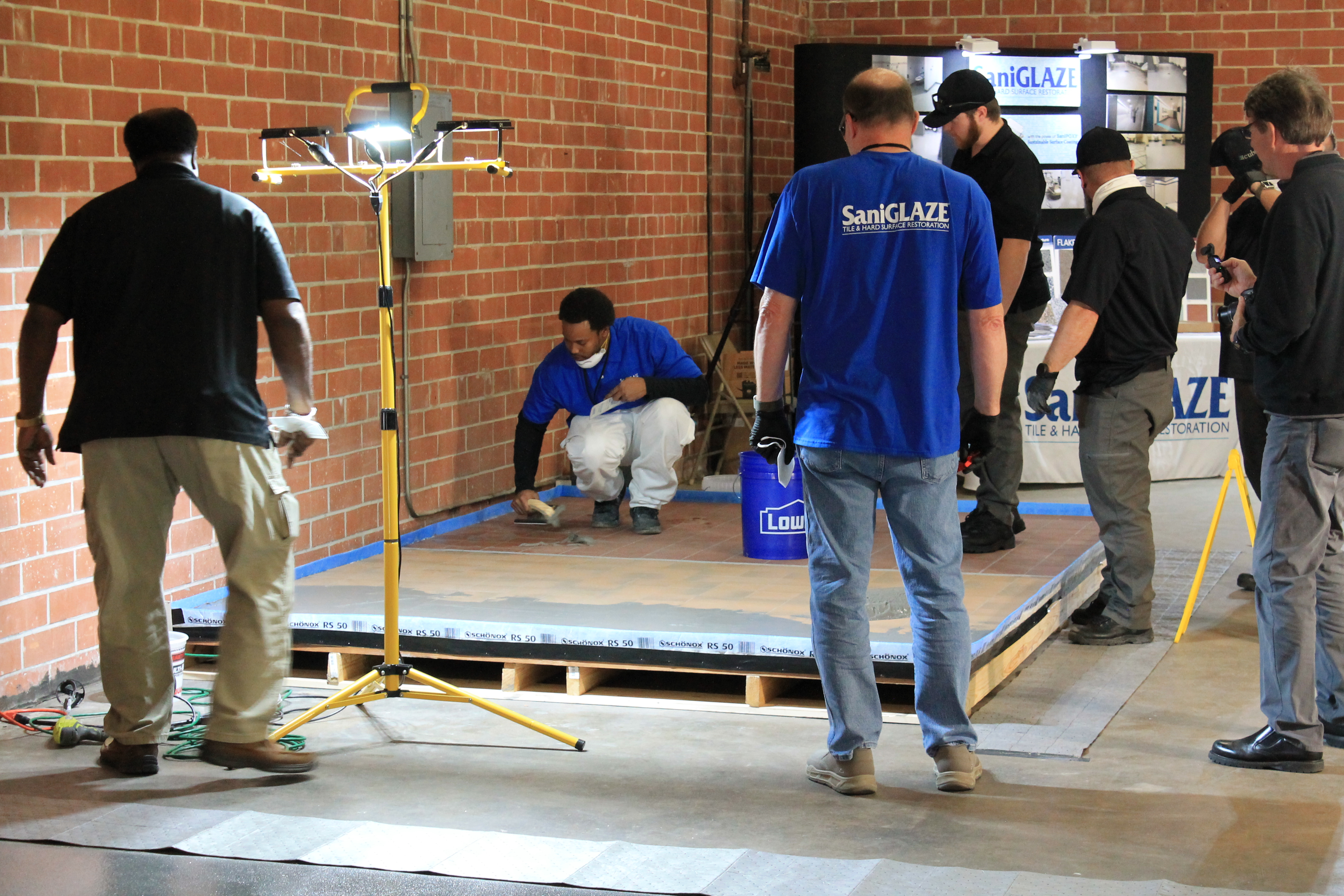 Training
SaniGLAZE offers comprehensive training for franchise owners, covering technical processes and effective sales techniques. The training specialist guides technicians during the initial sessions and offers follow-up support. Sales coaching helps the business development team master selling the SaniGLAZE System and EverGLAZE Extended Protection Plan. Ongoing technical and sales assistance is available through various communication channels. Additionally, key team members are encouraged to visit successful franchises for further learning and support. At SaniGLAZE, we prioritize equipping our franchise owners with the necessary skills to succeed.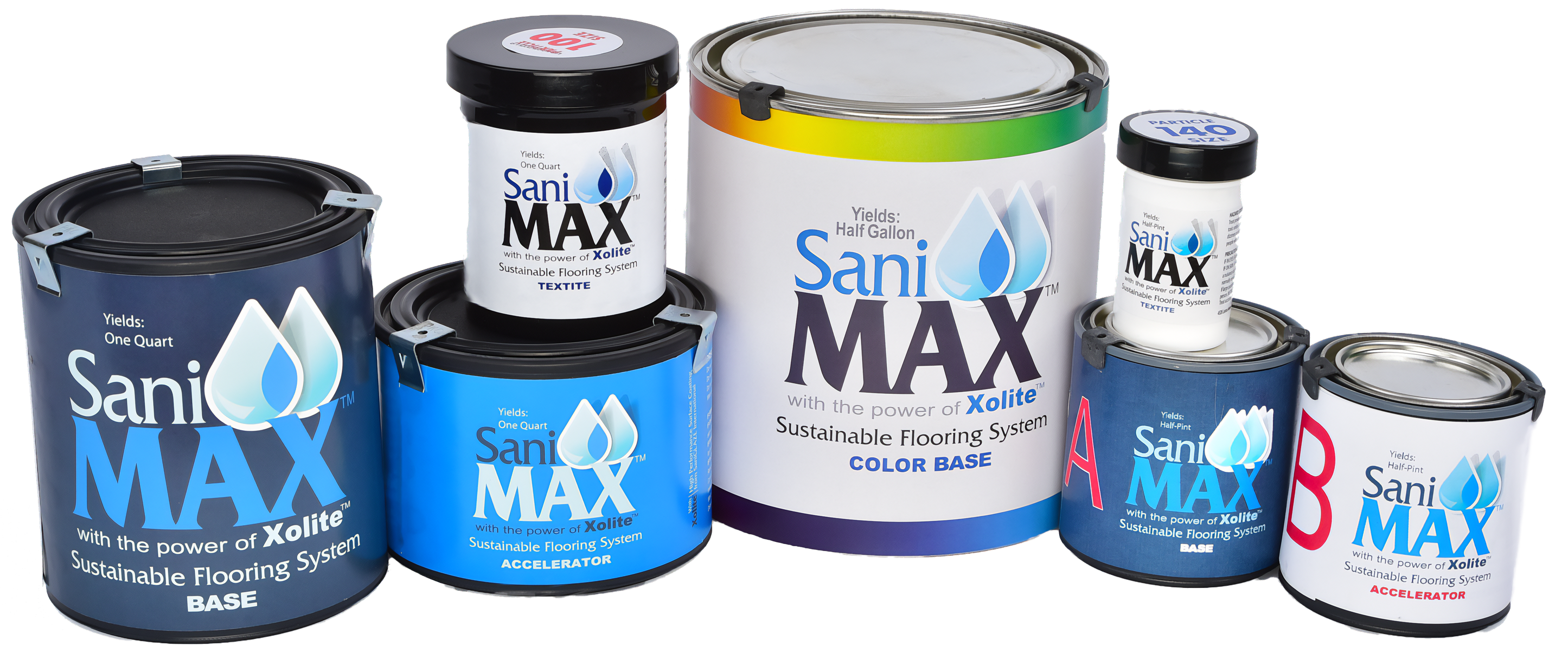 New Products
SaniGLAZE International is not a one-and-done company. We attribute our long-term success and longevity to continuous research and development that advances the introduction of new products and processes. We are constantly looking for new growth opportunities and new developments to keep the SaniGLAZE System on the leading edge of the tile and hard surface restoration industry.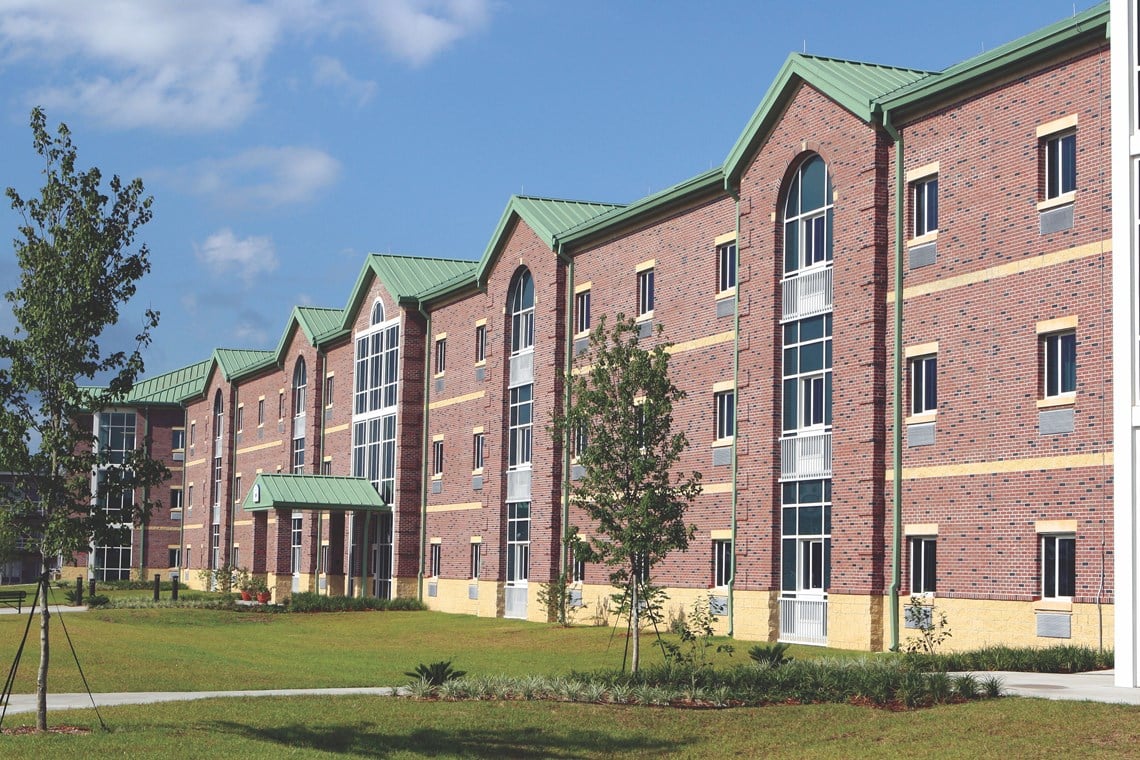 GSA Schedule
SaniGLAZE offers a GSA Federal Supply Schedule with pre-negotiated pricing, providing access to various government facilities. Our GSA-FSS contract, established in 2003, allows us to serve federal buildings, courthouses, VA medical centers, and military bases. State, county, and municipal agencies may also utilize our contract for purchasing. This valuable resource enables streamlined access to SaniGLAZE System services within government entities, ensuring efficient and cost-effective solutions.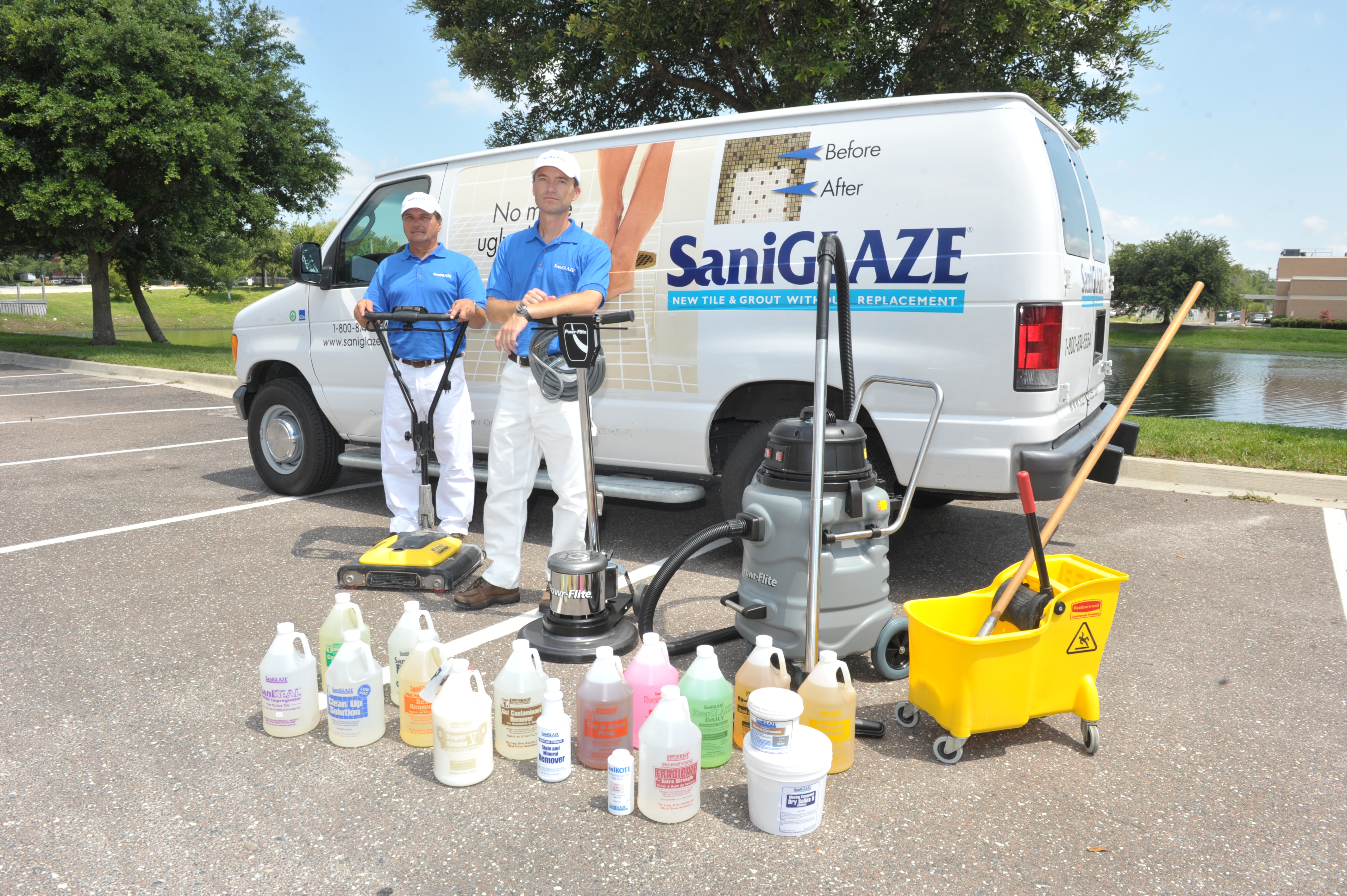 Operations Manual
The complete SaniGLAZE Operations Manual is online and at your fingertips 24/7. This is a very comprehensive virtual manual that is a living document. It has been continuously evolving for over 20 years and is constantly updated as the SaniGLAZE System evolves. Content includes everything from setting up a SaniGLAZE business to performing demos and SaniGLAZE System processes. It is a searchable document and well-indexed, so you can quickly and easily get to the information you are seeking.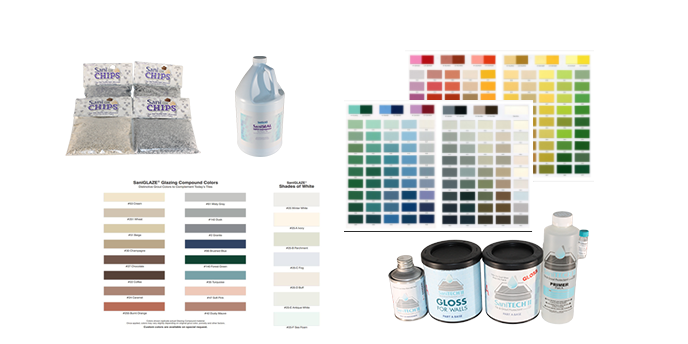 Online Resources
SaniGLAZE International hosts a password-protected members' website that is your quick reference resource for anything SaniGLAZE. You can order products and sales collateral online, determine product coverage rates, find product Safety Data Sheets, technical information, and bulletins, download logos and SaniGLAZE graphics, reference color charts, and access a wealth of useful information, such as our GSA Schedule for doing business with the Federal Government and our national account pricing.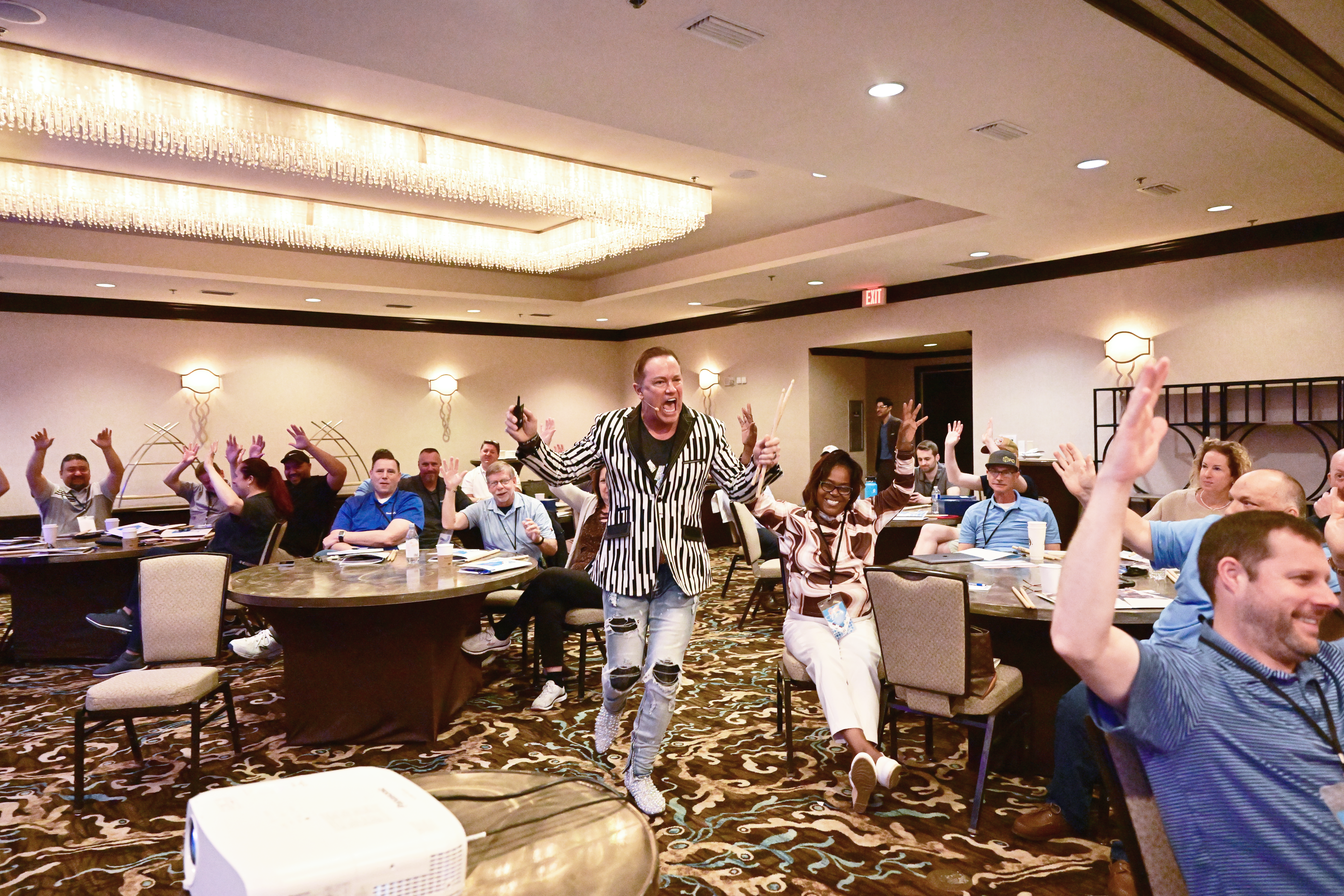 Annual Franchise Member's Conference
One of the most important investments of your time is required attendance at our annual conference. Regular conference attendance is the common denominator for our successful franchises. This event is all about networking and is structured to promote information delivery and exchange on subjects critical to everyone's growth, development, and ultimate success. It is a jam-packed event that generates a wealth of information and promotes continued fellowship each year.

$2.5M
On average, SaniGLAZE brings in a remarkable $2.5M in annual revenue for Franchise Members through a diverse range of effective marketing channels. 24/7
Extensive resources are available online, 24/7, 365 to support our franchisees and their team.
Decades of Experience to Fall Back On
20+
SaniGLAZE has over two decades of active franchising experience in providing facility maintenance and restoration services.
Insider Tips from Franchise Community Groups
36
The SaniGLAZE network includes 36 franchisees covering 72 franchise territories in the US and Canada.
What Real Franchisees Really Say About their Experience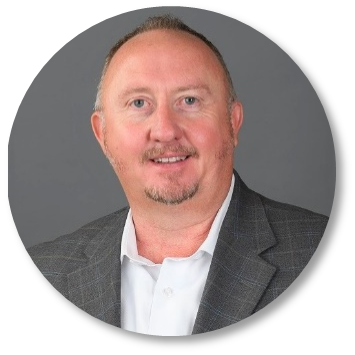 "SaniGLAZE International understands that we are in it to win it. We don't give up - we like to be at the top. So the constant communication from them and the understanding on both sides as to what expectations are has been very good. I feel like at any time I can call them about anything and feel like they can do the same with us. We have a very open and strong relationship. ."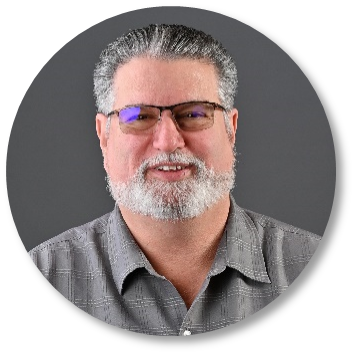 "There is no upper echelon. You can talk to anyone there. They are always available and they are great listeners. "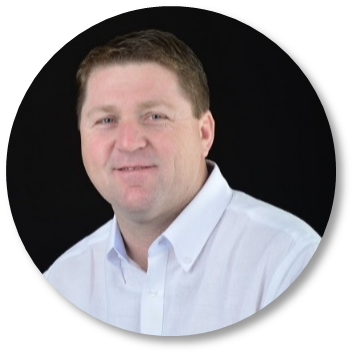 "I appreciate the efforts they make on our behalf. Whether it's a new product demo at our facility or technical assistance over the phone, if we have a problem, they are there."
Find New SaniGLAZE Franchise Locations
We're continuing to add new territories for our franchisees to take advantage of. Helping make sure each SaniGLAZE franchise owner has the greatest chances for success means doing our homework and finding territories primed for maximum growth.
Searching "SaniGLAZE franchise opportunities near me" in your search engine can produce a lot of results. Get the most up-to-date information right from the SaniGLAZE team and discover the new U.S. markets we have coming online

Download Our Guide to Becoming a SaniGLAZE Franchisee
See all the ins and outs of what it takes to own a successful SaniGLAZE franchise. Download the complete SaniGLAZE Franchisee Informational Packet to learn more about the process.
Start Your SaniGLAZE Franchise Journey Now
Fill out the form below and a friendly, knowledgeable SaniGLAZE Franchise Consultant will reach out to help get you started. We'll cover all the options available to you given your unique situation and the goals you have for how big you want to grow your business.